Get the world class and verified courses

CERT. OF PROFIENCY
Entry level qualification for licensing of insurance professionals.

Diploma in Insurance
Next level qualification intended for all levels of staff across all sectors of insurance.

Associateship
Advanced qualification for advanced technical knowledge for operational and managerial staff.

Fellowship
The highest qualification which demonstrates attainment of the highest level of professional competency.
The professional qualifications it offers are certified in conjunction with the National University of Science and Technology (NUST), in Bulawayo. Besides being an examining body, the Institute facilitates short courses, workshops, seminars, and conferences as part of continuing professional development (CPD) to the industry in general.
Easy to learning anytime anywhere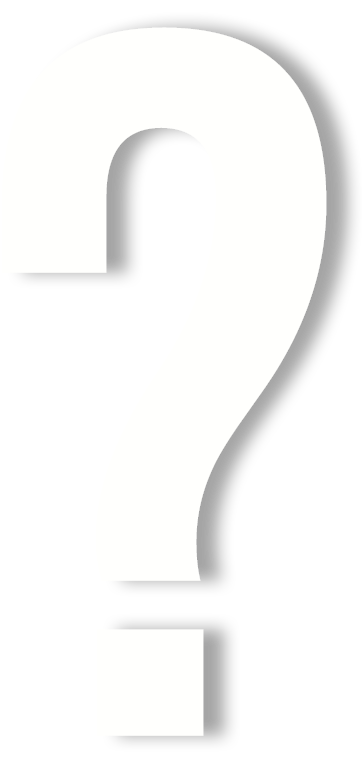 I am a proud to have learnt with the Insurance Institute Of Zimbabwe. They are the best to me. I am now a hero.
There is none close to the IIZ. They are reliable, effective and up to date. It feels like home learning with them.
The IIZ made me become a successful insurance personnel. They gave me all the knowledge I ever needed.